Articles
We've written a number of articles about the psychology of selling and how it can help organisations and Sales Leaders to get the best out of their teams; and individuals to get the most out of their careers.
If you're in sales we hope these articles will be really useful for you. Those who are new to selling, tell us the principles are a revelation for them. If you're established, it will reinforce your belief in what you do and give you a different perspective on how to further improve your performance.
Whatever field you're in, you need to be able to sell – it's a fact. At some point in life, you will need to sell yourself, your ideas, your products, your business, your team, your services or your opinion. You continually have to influence and persuade people. That is true for all of us. These articles will show you how you can do that while engaging more deeply with the people around you. It will be beneficial to everyone in your life.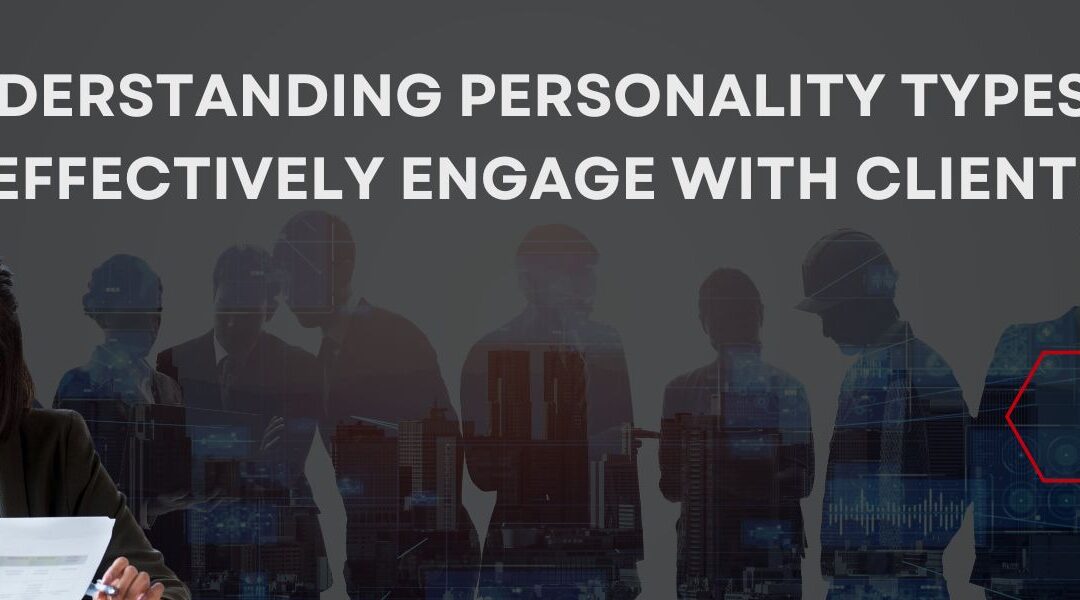 Understanding and acknowledging the diversity of personality types is essential when dealing with clients. Every individual sees the world from a unique perspective, and their personality reflects this perspective. In this article, we will explore the importance of...