'We reach our highest potential through continuous improvement.'
Reflection Mantra, Inspire Sales Accelerators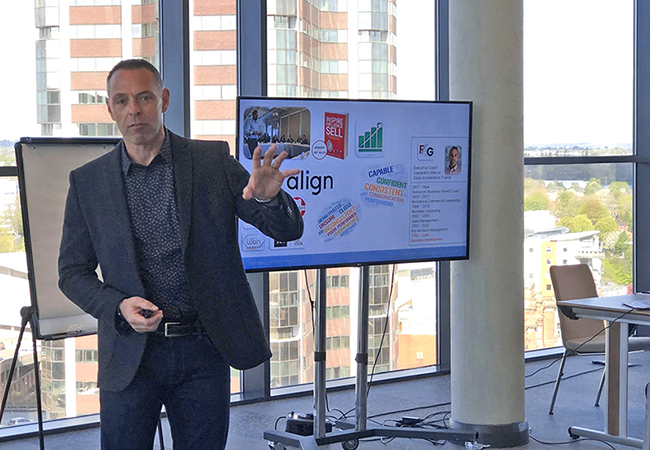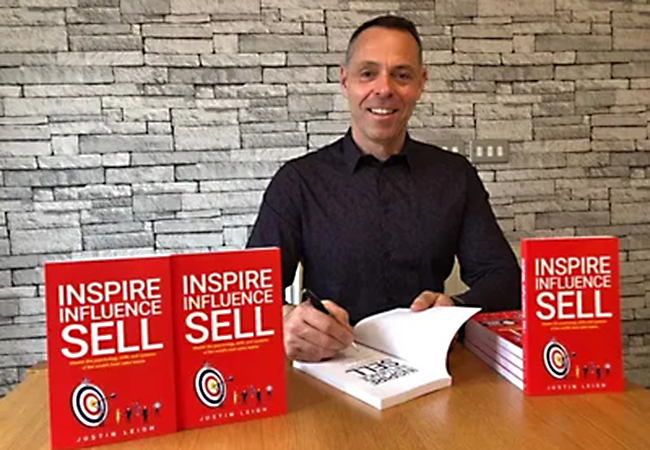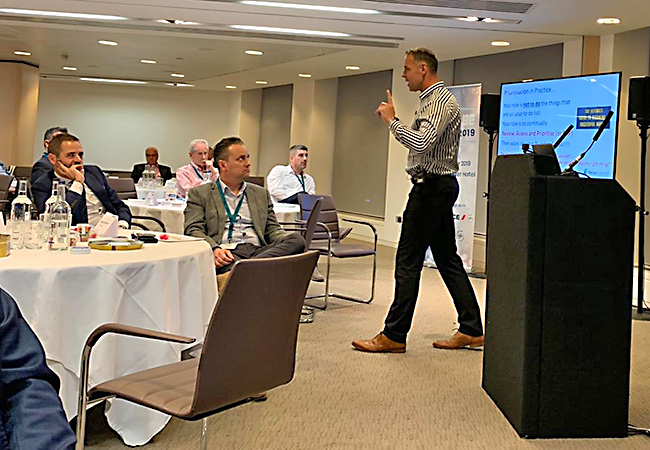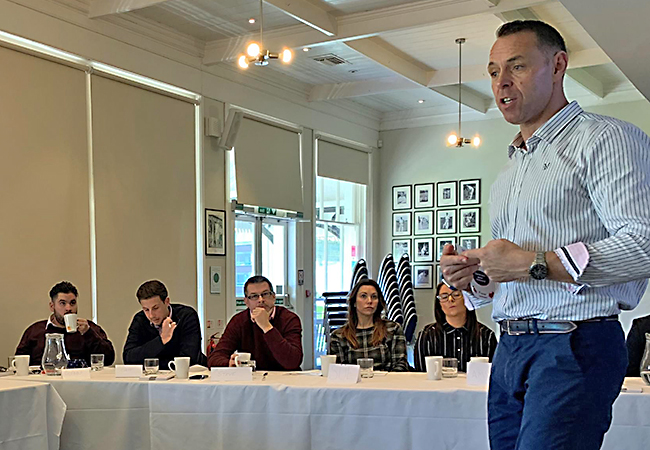 Every market is ever-changing, and the dental industry is no different. Dental professionals and suppliers to this huge market need to evolve their approach to continue to thrive and grow, now and in the future.
Change, evolution and progress is needed to succeed in the future, and Focus4Growth is ready to support you, your team and your organisation all the way. Whether you are a dental professional serving patients or someone who manages teams of people supplying the industry, we're ready to help
The experience of the Focus4Growth team is extensive, both inside and outside of the dental industry. However, the dental industry is where we are most at home, and where we feel we can make the most meaningful impact on our clients and their patients.

Our unique blend of mentoring, coaching and consulting, inspires leadership teams to work differently.
The Focus4Growth team use comprehensive tools and assets to help identify the specific needs of your organisation, with particular attention to your leadership team. We help to identify the priority areas of strength, development and performance acceleration. We use a number of diagnostic tools to assess the performance and climate of your organisation.
Trust is everything
What sets us apart is our ability to understand the needs of your team, build strong collaborative working relationships and our genuine desire to support your organisation to grow. We will design a tailored programme to give you and everyone in your leadership team the time and guidance they need to become the best at what they do.
We will then implement the program best suited to the needs identified, with special attention given to your business priorities.
Our coaches will engage, inspire and create personal accountability for you and your leaders – and their results are impressive.
We believe that engaged employees are happier in their work, more motivated, and will stay with you for longer. We work in partnership with you to help you build an outstanding team, a healthy culture, an enviable place to work and a thriving business that your whole organisation will be proud of.
If you're keen for your organisation to survive the challenges of the marketplace and thrive into the future, book a growth strategy session now.
Our aim is to bring world class, business best practice to our dental clients so they become the market leaders in their field.