Mission and Values
"Visionaries look into the future and see things not through the lens of current reality, but through the lens of future possibility."
Kara Claypool
Mission and Values help us to communicate what our business and our team stand for. It becomes a way to attract like-minded people who want to do business the same way. It also helps people who don't share your values to find alternative providers.
It's an authentic way to find your ideal clients, patients, and people.  If ours resonate with you, we'd love to explore further.
Our Mission at Focus4Growth is to share world-class business best practice with our clients, so they become the market leaders in their field, and make a bigger impact in the world.
We think of our values as guiding principles for our business and setting standards for our team.  We try to make sure that they take centre stage in everything we do: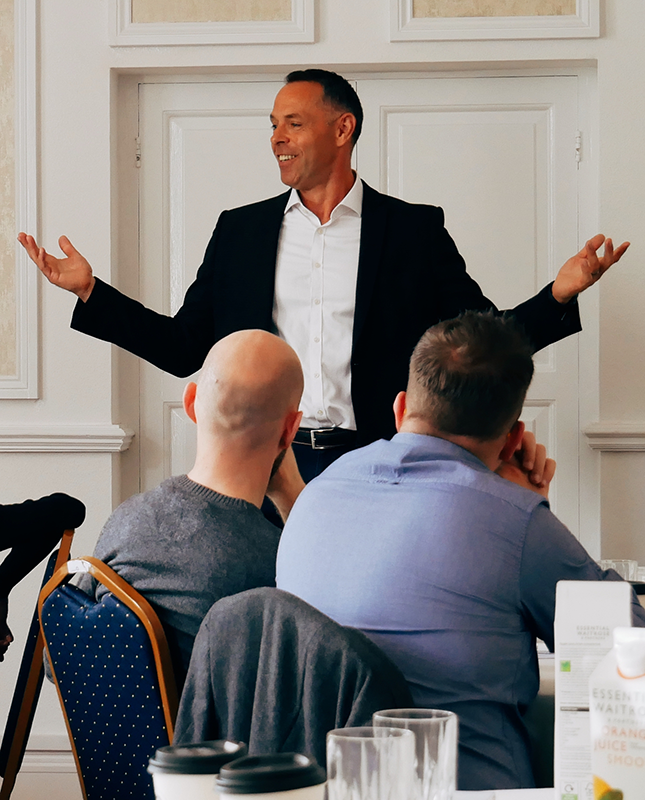 Force4good – Our business can have impact wider than our own people, we can become a force for good in our communities and make a difference in the world.
Ownership – Acting like owners of our business helps increase responsibility & accountability and guides our decisions and actions.
Client-Centred – We only exist because we have clients who choose to work with us, we must put their needs at the centre of our business if we want to relevant and highly valuable.
Unlimited Potential – All of us have potential beyond our current capability. When we believe we can achieve great things we are inspired to push further and be more for our clients, ourselves and our team.
Succeed or Learn – Recognising the importance of success and challenges is critical for growth. If we learn the lessons of our past failures, they empower us to succeed in future.
Focus4Growth are advocates for the United Nations Global Goals https://www.globalgoals.org/. These are 17 Goals developed by the UN and National Leaders from around the world to improve life on Planet Earth for everyone.
The recommendation is to pick a goal that is most meaningful and focus on championing it.
We choose Goal 8 – Decent Work & Economic Growth. A goal we truly believe we can impact.
It aligns with our Mission to bring world class business best practice to our clients, so they become market leaders in their field and make a positive impact in the world.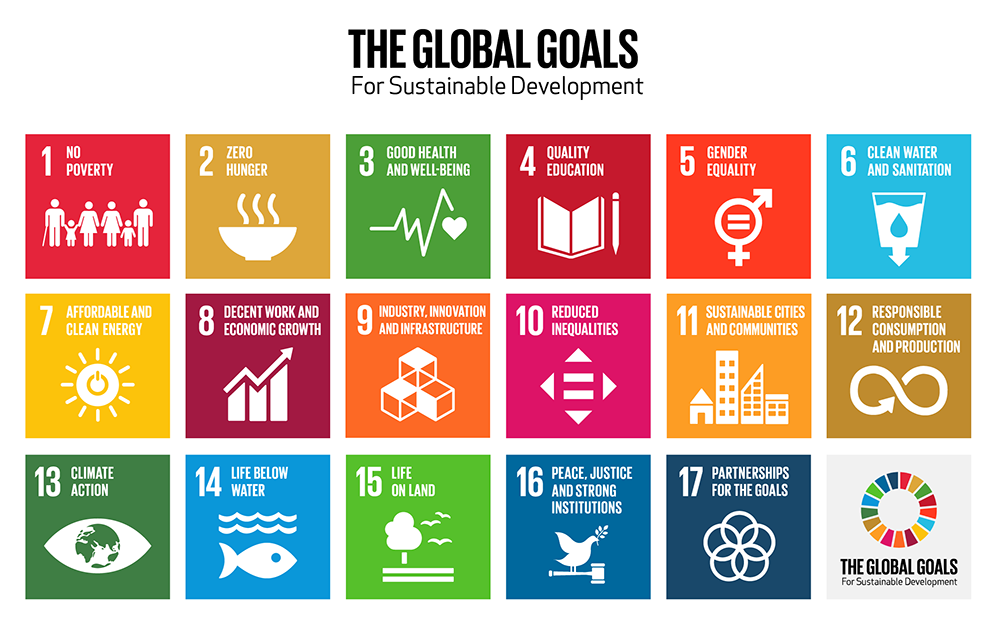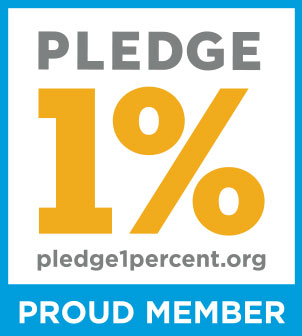 The Focus4Growth Pledge
We pledge 1% of resources to worthy causes.
Pledge 1% is a global movement that inspires, educates, and empowers every entrepreneur, company, and employee to be a force for good. Over 10,000 members in 100 countries have used Pledge 1%'s flexible framework to ignite half a billion dollars in new philanthropy.
Find out more here: https://pledge1percent.org/
"Without a mission statement, you may get to the top of the ladder and realise it was leaning against the wrong building."
Dave Ramsey