Bestselling books
Master the psychology, skills & systems of the world's highest performing business teams.
Inspire, Influence, Sell
'What I love about Justin's approach and the INSPIRe methodology outlined in this book is its practicality and the way it can be applied to influence any relationship, not just in selling to customers. If you're in sales or business development, I recommend you read this book.'
Roei Haberman, Global Chief Revenue Officer, NTT DATA

Our Amazon best-seller will help you to master the psychology, skills and systems of the world's best sales teams. This book provides insights and practical tips on how to enhance your professionalism and transform your skills as a salesperson.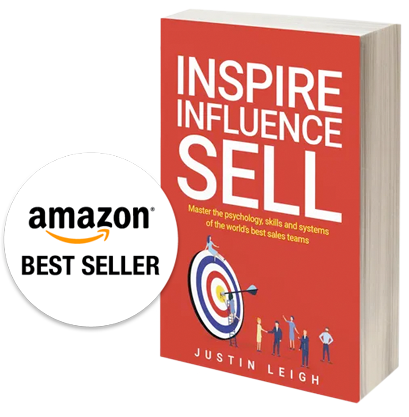 Inspire, Consult, Sell
"A must-read for anyone who is responsible for running a dental practice and has a passion for growth. Great insights about leadership, consultative communication, building a high-performance team and creating best-in-class patient experiences."
Sandeep Kumar, Founder & CEO at MiSmile Network."
Our latest book 'Inspire, Consult, Sell' gives you the powerful strategies to help more patients to say yes to treatment with you and your team in your dental practice right now.  It will help you to master the consultative communication skills of the best dental teams, to deliver a world-class patient experience.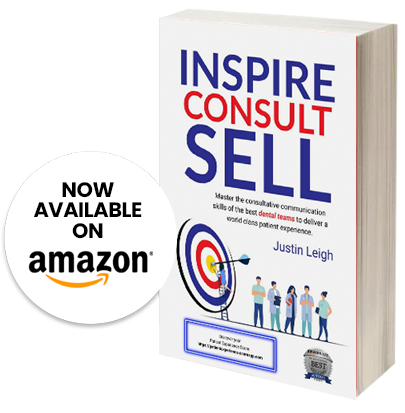 Our aim is to bring world class, business best practice to our dental clients so they become the market leaders in their field.