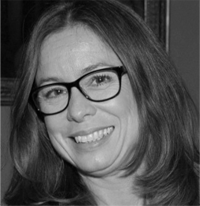 Vicky Harris
Executive Coach
Vicky lives in Hampshire.
A highly qualified, outgoing and motivated senior learning and development professional, Vicky is eperienced in consultancy, leadership, program design and project management. This has enabled her to deliver commercially-focussed people development projects and training solutions in fast-paced, complex, global organisations.
Specialising in leadership and management development, and with experience in the aviation, insurance and cruise industries, Vicky has gained excellent feedback throughout her career.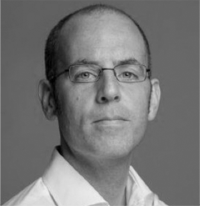 Dermot Martin
Business Leader
Dermot lives in Buckinghamshire with his wife Debra and two children, Digby and Donnie.
Dermot is a results-driven business leader with fifteen years experience in leading teams and building effective connections within the health, medical device and health IT sectors.
A strong believer in organisational harmony; created through alignment of goals to needs, and by understanding the needs and motivations of the team.
An advocate of leadership by example, open and honest communication and goal-orientated coaching.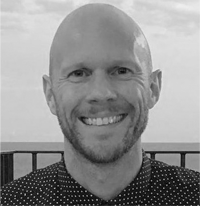 Chris Thatcher
High Performance Coach
Chris lives in Cambridgeshire with his wife Rebecca, and new-born son.
With 15 years experience coaching elite athletes and executives, Chris possesses a deep passion for helping his clients to master their physical, mental and emotional performance in order to build their most uniquely powerful life.
Having studied a variety of coaching methodologies from NLP to nutrition, Chris has combined the best from all into his own unique POWER system to help guide business leaders to harness their peak performance potential.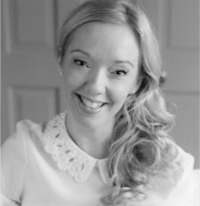 Kate Hunter
Sales Leadership Coach
Kate lives in Gloucestershire with her son Dexter.
An experienced business professional, learning and development expert, executive coach and sales acceleration trainer, with a demonstrated history of working within blue chip companies for 14+ years. Skilled in coaching at all levels, career development, return to work, sales and marketing, needs analysis and all elements of the training cycle. Experience of design and delivery of development programs across a range of areas such as sales training, management development, presentation and communication skills, coaching skills, among other topics.