Videos and podcasts
"Video provides an opportunity to marry the power of ideas with the power of images."
Steve Bochco
Learn the latest principles in leadership & consultative selling through our YouTube Growth Channel.
The channel hosts hundreds of short (3-6 minute) videos sharing valuable advice on Leadership, Growth & High Performance. All videos are in Playlists, for easy navigation.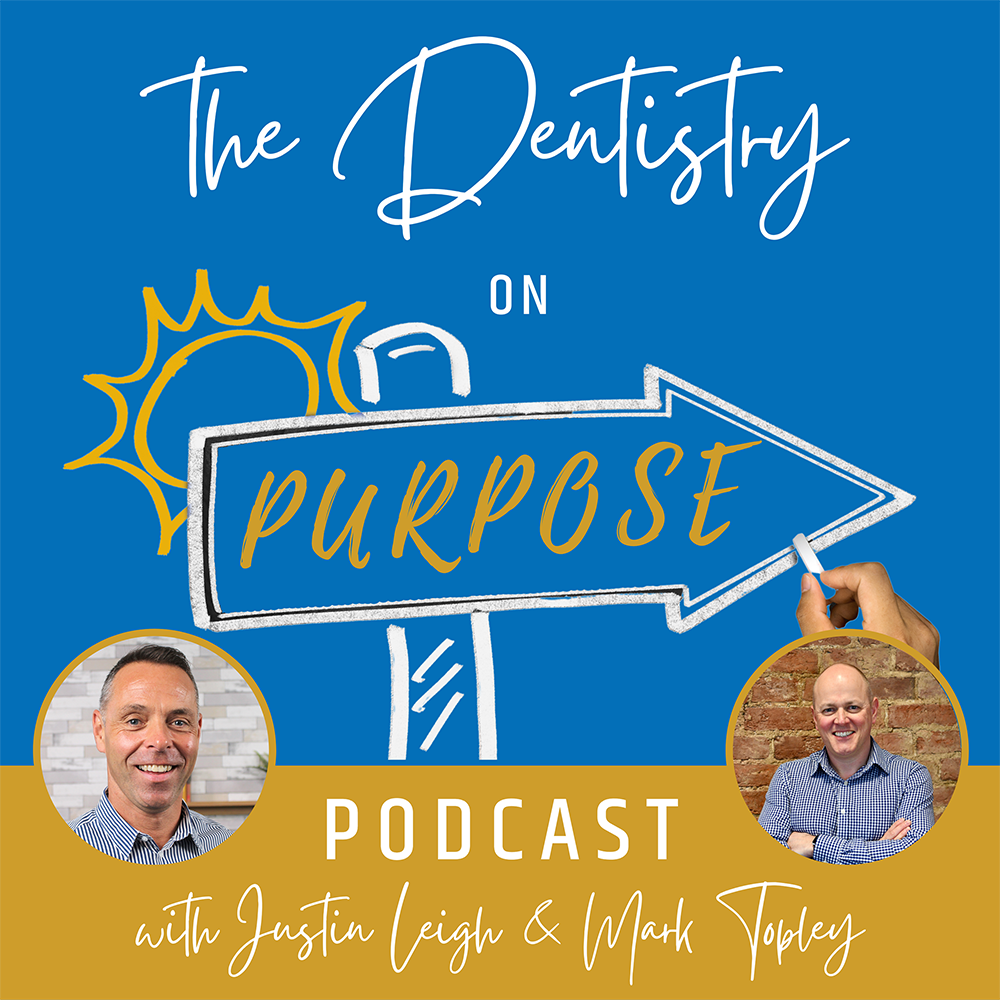 The Dentistry on Purpose Podcast
Welcome to The Dentistry on Purpose podcast. Your hosts are Mark Topley and Justin Leigh. We'll be talking to the leading names in Dentistry about how they build and lead some of the most successful businesses in Dentistry. If you want to learn how the most influential people in dentistry approach their business, their teams, their patients and their lives, then take your front row seat and join Mark & Justin where you'll hear it first-hand.