Great salespeople are relationship builders who provide value and help their customers win
The challenge facing many sales teams is the same the world over, 55% of Sales Professionals have never been trained to sell! They know their business, their products, the market and their customers, but they haven't been formally trained how to sell.  It's the biggest missed opportunity for growing businesses.
We're privileged to work with some amazing dental clients that are the fastest-growing businesses in their sector. Some of the businesses that work with us to inspire growth are; Align Technology, Biohorizons Camlog, MiSmile Network, the BDA, DD Group and many more.
Our Founder Justin Leigh has been invited to partner with the British Dental Industry Association as their preferred Sales Trainer and Coach for their member companies, he's also a regular speaker for the Institute of Sales Professionals in the UK.
The Top 3 Sales Challenges facing our clients today: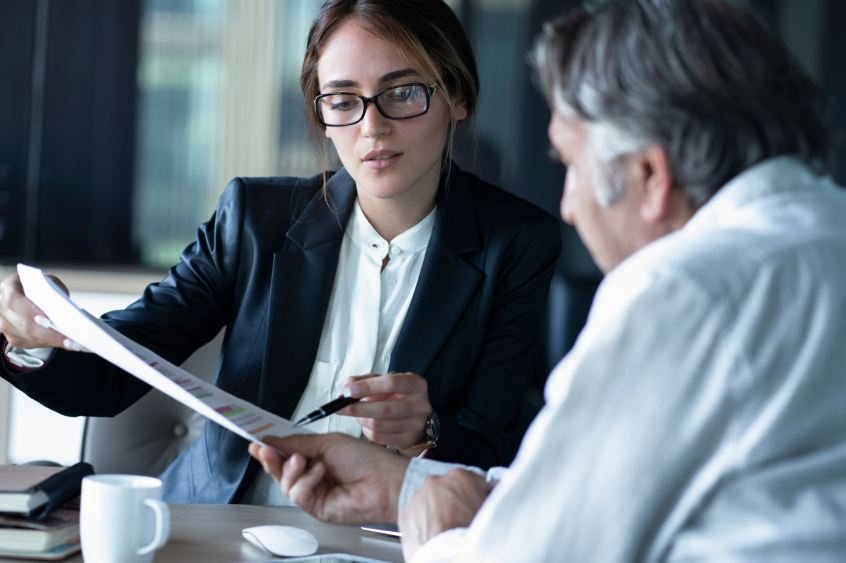 1. Getting the Customer to meet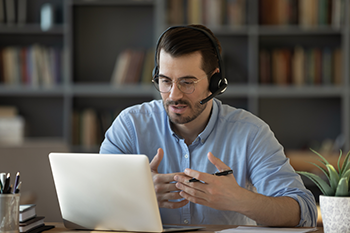 2. Sales Confidence & Motivation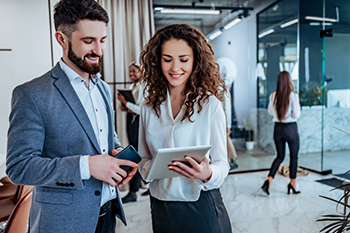 3. Maintaining Client Momentum
These challenges result in longer sales cycles, lower conversion rates, missed opportunities, higher cost of sales, poor team engagement, morale & motivation, staff churn & leadership burn out.
It doesn't have to be this way; the solution is simple and powerful.  We train and coach sales teams to accelerate growth using consultative sales training and coaching leadership training programs based on the bestselling book INSPIRE, INFLUENCE, SELL.
Sales programs for organisations
Our flagship Sales Training Program based on the bestselling book INSPIRE, INFLUENCE, SELL.
This program is designed with our client in mind.  We start by inviting the team to complete the Sales Acceleration Scorecard to assess the sales teams' current performance levels.
We use the data from your Scorecard to shape the program content.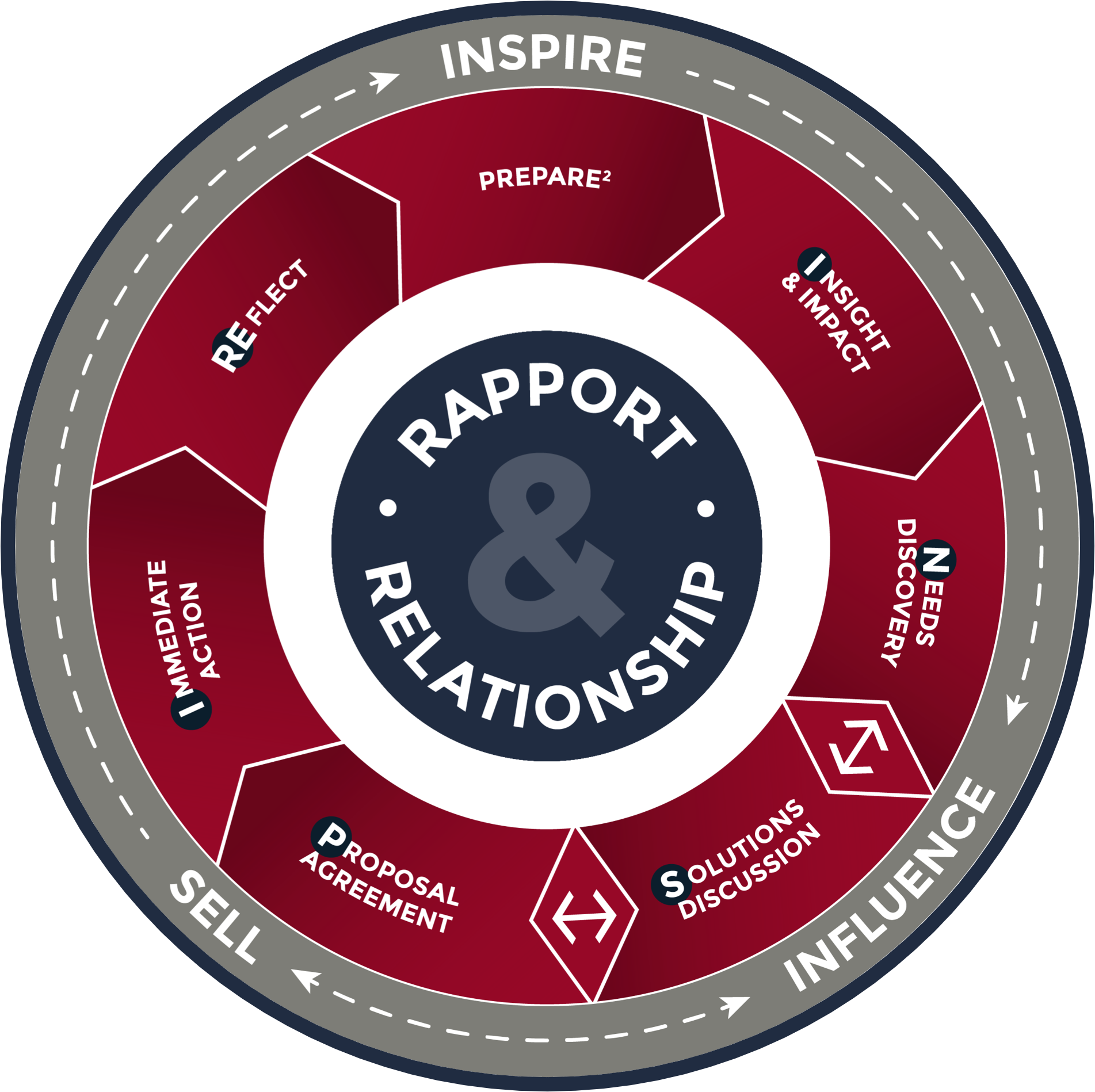 The program covers the three foundations of World Class Sales Performance:
1 – Psychology
2 – Skills
3 – Systems
We start with models from positive psychology and mindset. Then we utilise the simple but powerful 'Prepare²' framework. Finally, we work through the best-in-class 'INSPIRe Sales System'.
All of our workshops are interactive, highly engaging and focused on action and implementation. Tailored to suit the organisation and team's needs these workshops are truly transformational for sales teams and leaders.
The model has been designed to be incredibly easy for leaders to coach and embed the new behaviours as their teams apply them in the field.
Our unique blend of mentoring, coaching and consulting, inspires sales and business teams to work differently. We will put your team on the path to achieving greater confidence, greater success and ultimately, better results for your business.
Download the INSPIRe Sales Academy Brochure
Our flagship Sales Training Program based on the bestselling book INSPIRE, INFLUENCE, SELL.
This brochure gives you all the information you need to consider the INSPIRe Sales Academy for your Sales team.
Download the brochure here